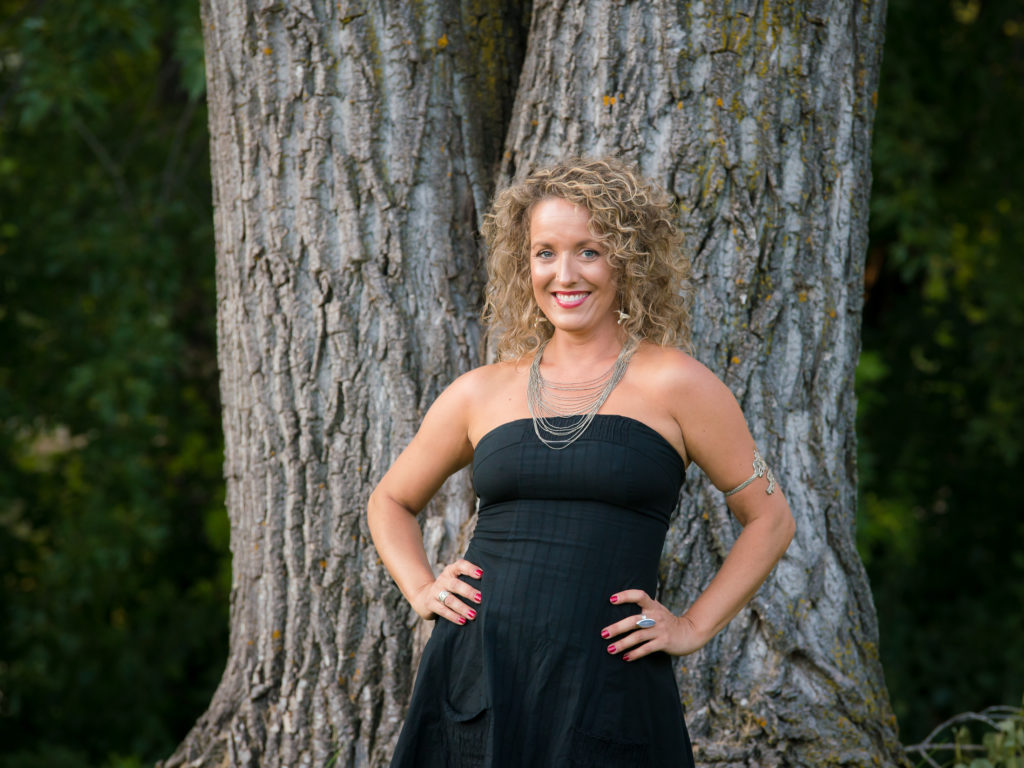 Calling all adult singers (men & women 18+) to join us for an immersive vocal workshop with master vocalist and conductor, Emily Colay. This is an opportunity to reconnect with your love of singing and choral music, while brushing up on your technique and discussing options for an ongoing adult choral experience at Heartbeat PAC including participation in musicals and concerts. This workshop will offer foundational instruction (employing various vocal techniques) while we explore music from oral traditions around the world, as well as compelling choral arrangements.
About the instructor, Emily Colay:
Emily Colay has enjoyed an incredibly diverse and successful career as a premiere vocalist in the Twin Cities over the past 25+ years, and as a choir director and educator. As a singer/songwriter and accomplished live performance artist, her resume spans from headlining major music festivals with rock bands to composting multi-voiced music for theatrical productions, conducting choirs of all ages, and as a go-to vocalist for studio recording. Trained in classical Bel Canto technique, her early years also included immersion in world music, as well as writing/performing in contemporary ensembles. This foundation has given her unique versatility, with a personal repertoire spanning dozens of languages, and just as many musical genres.
Workshop Date/Time: Saturday, August 12 / 12:00pm-3:00pm
• Tuition for workshop: $48 per person
• Class location: Heartbeat Performing Arts Center, 7661 145th Street West, Apple Valley, MN 55124
• Questions? 952-432-7833 / debhtbt@frontiernet.net or kristinheartbeatpac@gmail.com
• What to wear? Comfortable clothing and shoes.
Registration Deadline: Monday, July 31
Return this form to Heartbeat by mail, email, drop off, or simply give us a call to register over the phone. Or add to your online registration.